fix bar
fix bar
fix bar
fix bar
fix bar
fix bar
Primary School
---
The stronger the roots the more stable in the tree and in primary group all activities are center around the creativity and spontaneity the students.
Varied activity in lerning
Continuous on going effective communication
Development of inter personal skills
Science projects
Introduction to computers
To sculpture the students towards the competitive world Newgen follows syllabus equal to ICSE standard.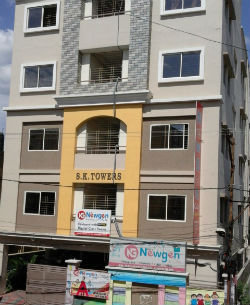 ---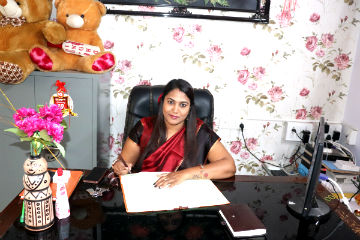 Correspondent's Message
---
Welcome to the world of Newgens, where education means all round development of the child. This is a school that has a mission to make each child achieve his and her best.

Newgen was established in 2009 with the intention of offering value based and quality education to the locals of this area. The aim of Our school is to help our students to grow into fine human beings who are capable to face the challanges of the present world those who pass out from our school are to be men and women who are ever ready to live and serve for others.
The school is unique mix of the traditional and the modern. It blend a knowledge and state of the art-facilities value orientation has been one of the most important focuses at Newgen's. We teach the value of respecting elders through the motto ' Matru Devo Bhava, Pithru Devo Bhava , Guru Devo Bhava '.
At Newgen's every student is expected to "spread the light" of knowledge, humility and love for mankind.
At present the school has over 2,000 students on its rolls and more than 75 dedicated teachers - each student receives a high level of individual attention. I am sure that with the co-operation of all and with the blessing of the Almighty, the school will continue to grow in all ways in the years to come.
We, educators being facilitation schould always encourage each child to develop in their spcecial field of interest. We should realize the fact that all the students do not have the same talents and so each one will achieve sucess differently.